FACE LOVE!
It's a busy day at the face factory...
and your boss is turning up the heat. Valentine's season is just around the corner, and all the citizens faces are gone. Flex your creative muscles by making faces for all the weird lovebirds, and keep the face-factory afloat!
A short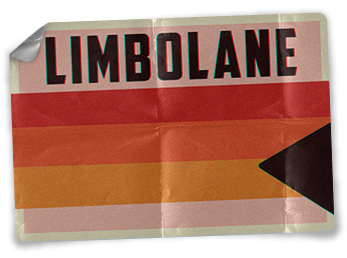 game made in 72 hours.

CREDITS: